Embedded Systems & Board Design & COM Express® Evaluation Carrier based Intel Architecture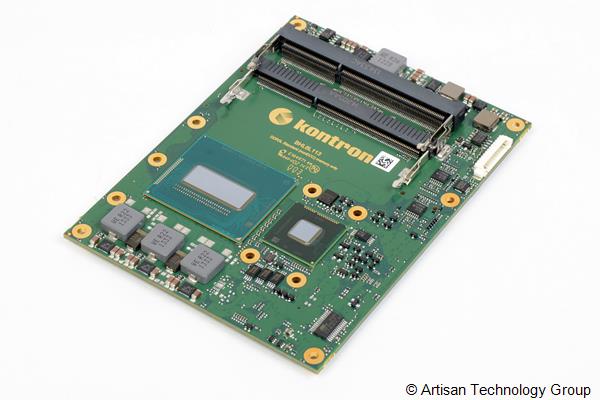 Course Overview:
Embedded systems can be found in many industry sectors, including Artificial Intelligence, IoT, storage, communication/Telcom, automotive, military, transportation, agriculture, medical devices, etc.
Embedded system can be implemented by
board design.
Commercial Off-The-Shelf (COTS) embedded modules & carrier board design.
Commercial Off-The-Shelf (COTS) embedded system.
In this course you will get the tools to cope with the challenges and complexity for each attitude.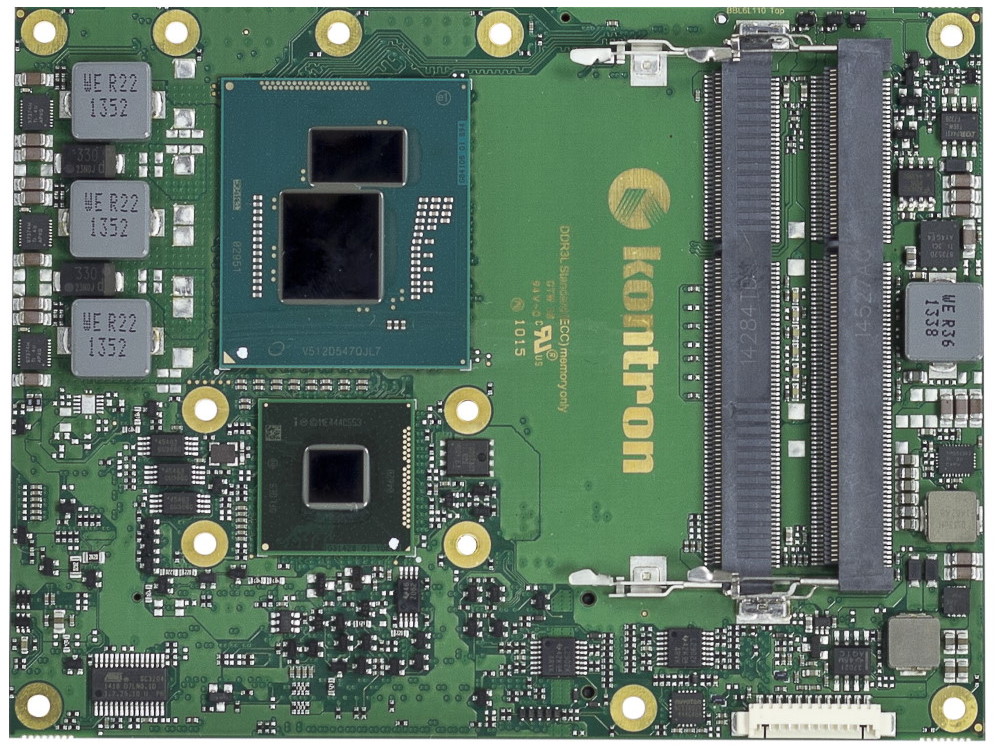 Board design for smaller size, lesser weight, lesser power, higher performance and faster speed has set the trend for multi-threaded and multi-core CPU-based embedded design. That design is associated with various challenges we will focus on during this course, including space constraints, trace routing constraints, length matching, signal integrity, power integrity, EMI/EMC constraints and thermal management.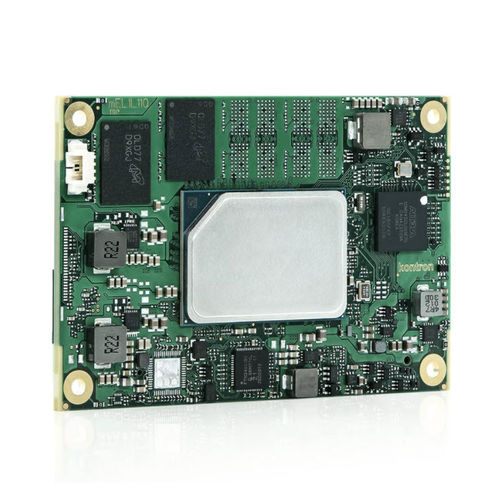 The embedded systems engineering industry copes with an increasing demand for hardware and software engineers with a background in hardware Embedded modules focusing on computer-on-module design.
A computer-on-module (COM) is a single-board computer (SBC), a subtype of an embedded computer system. It is also called System-on-Module, an extension of the System-on-Chip (SoC) concept and midway between a full-up computer and a microcontroller.
The module usually needs to be mounted on a carrier board (or "baseboard"), breaking the bus out to standard peripheral connectors. Therefore, we will focus in this course on COM carrier board design.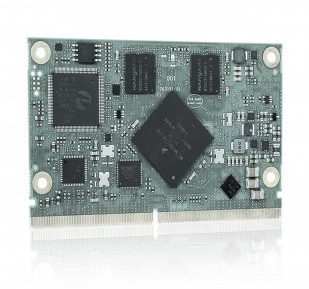 Who should attend:
This course is intended for technical professionals looking to acquire solid foundational knowledge necessary to design embedded systems focused on custom Board Design & Computer-On-Modules carrier board design.
Participation can be as follows:
Electronics engineers and Board layout engineers designing Computer-On-Modules carrier board for PICMG.
Embedded Design Engineers.
FAE's support board design .
hi-speed Board Designers.
System Engineer.
HW system Architect.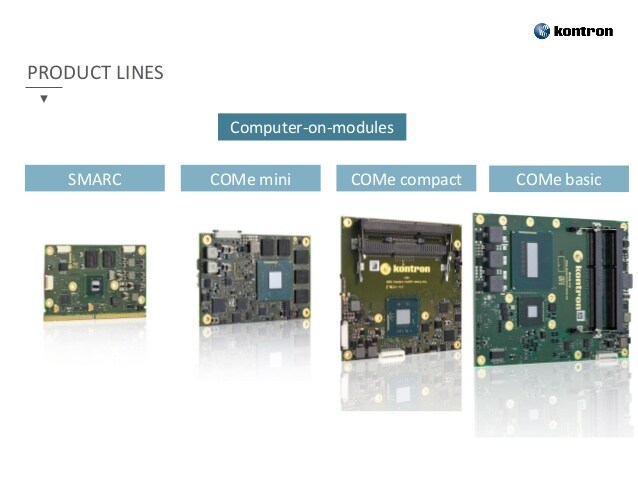 Results – What will you learn:
Students will learn the definition and main components & modules of embedded systems, hardware design aspects, Commercial-Off-The-Shelf (COTS) embedded modules & systems, Embedded Computing Solutions.
Prerequisite:
Knowledge of electronic components and modules, reading and understanding electrical schematics.-copes with