About Solidigm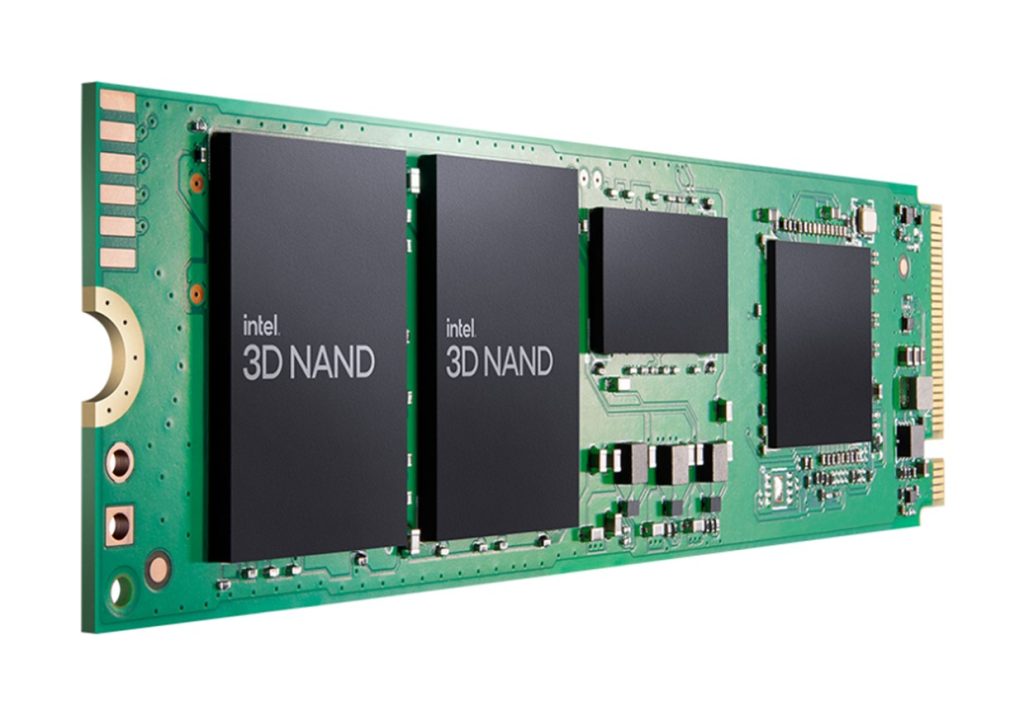 Solidigm is a leading global provider of innovative NAND flash memory solutions.
Solidigm technology unlocks data's unlimited potential for customers, enabling them to fuel human advancement.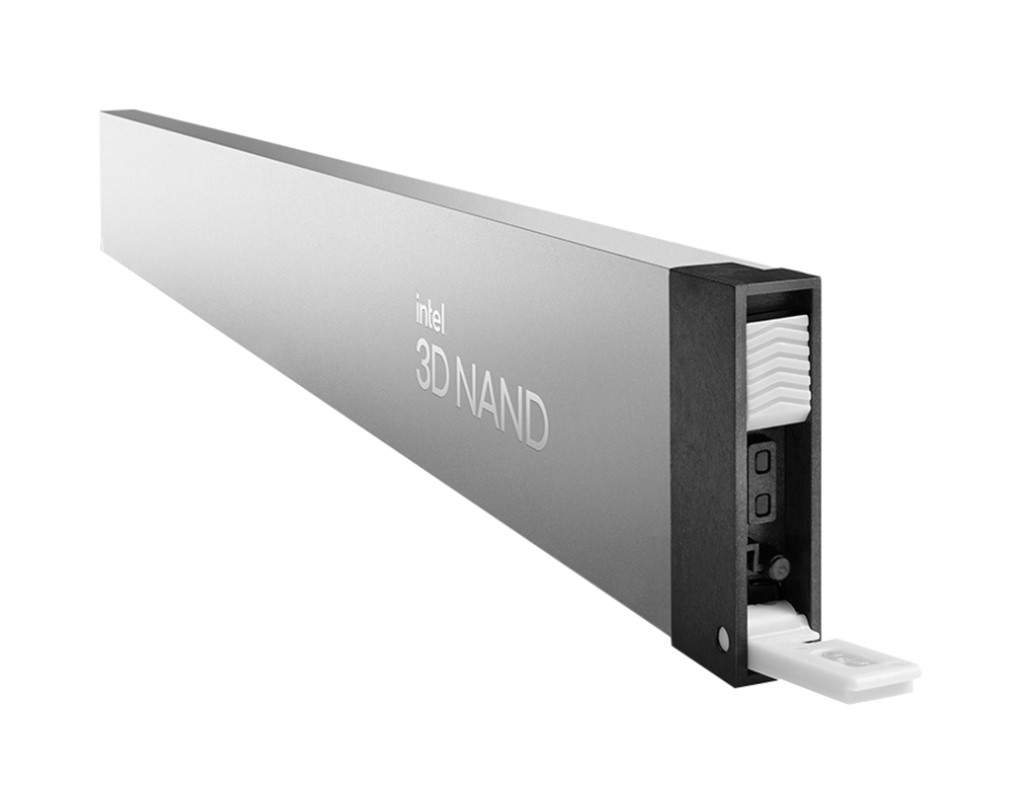 By combining Intel's longstanding innovation in memory products with SK hynix's international leadership and scale in the semiconductor industry, Solidigm became a standalone U.S. subsidiary under SK hynix in December 2021.021.