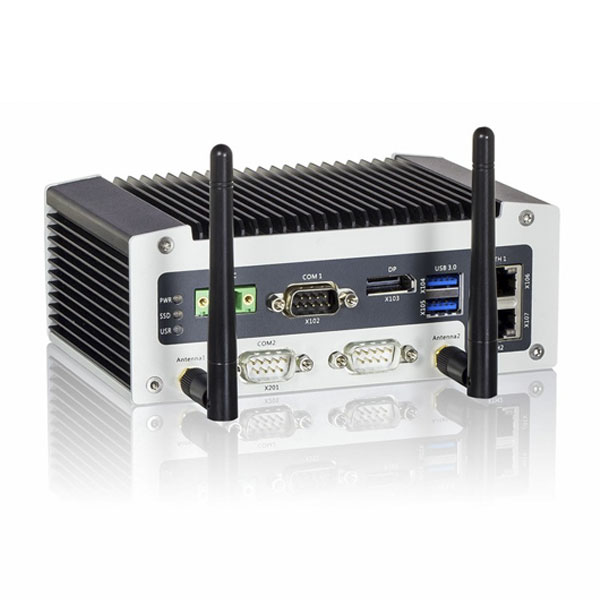 Advantech has enabled customers to accelerate IoT application deployment with integrated solutions from sensor nodes to edge and cloud. All embedded and vertical-focused solutions are already pre-integrated with WISE-PaaS/DeviceOn for easy IoT device operation management. Subsequently, customers can not only rapidly implement various applications but also maximize their benefits in operation optimization and business transformation.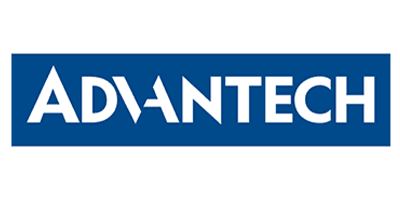 Read more…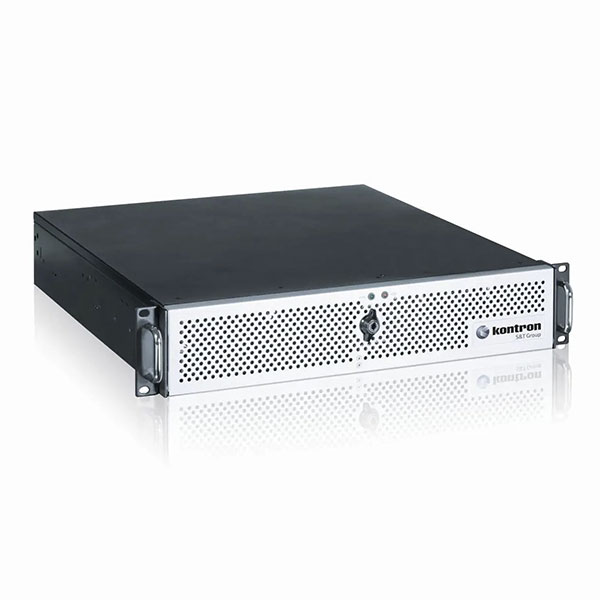 As a leading supplier of industrial computer platforms and solutions, Kontron and S&T provide a complete IoT portfolio, including hosting and service offerings out of one hand.
Based on the Embedded Cloud, Kontron offers Edge devices to gather and pre-filter telemetry/sensor data from the field and provide it to the more powerful on-premise industrial or fog and cloud servers for further data processing like Artificial Intelligence, storage and virtualization.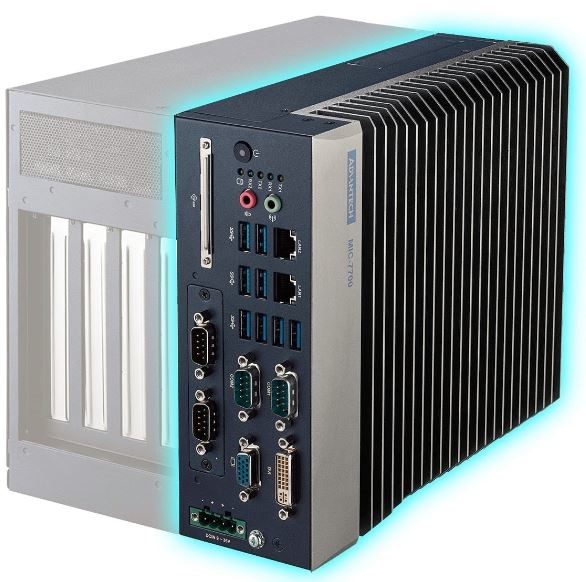 Kontron provides custom solutions based on Boards & Modules or Ethernet switches for specific applications. Additionally, Kontron's software and service offerings provide a completely integrated platform infrastructure and maintenance to allow our customers to focus on their core business.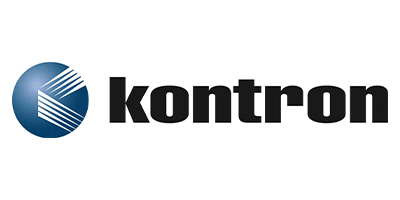 Read more…