About Intel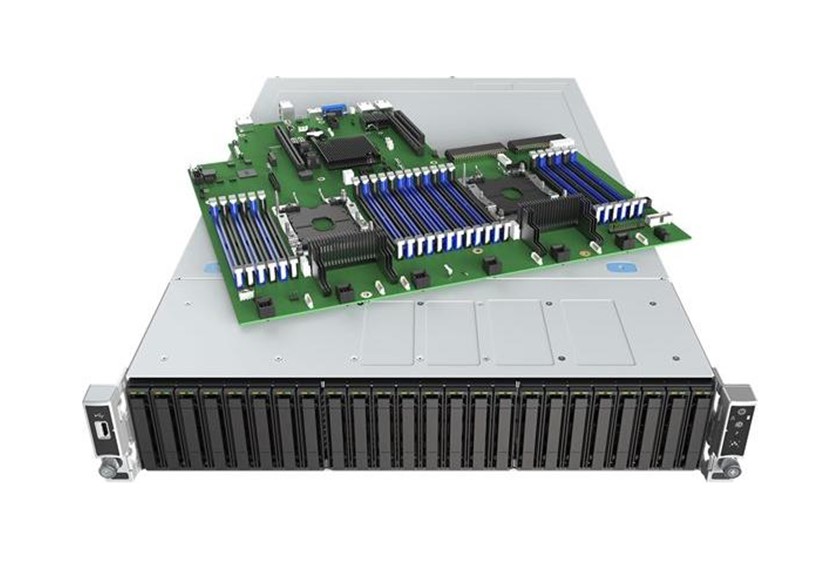 Intel Corporation is an American multinational corporation and technology company headquartered in Santa Clara, California, in Silicon Valley.
Intel is the world's largest semiconductor chip manufacturer by revenue.
Intel products include IA Processors, NUC Mini PCs, Server Products, Chipsets, Graphics Processing Units, Wireless Products, Chipset, Optane™ Based SSD and, Ethernet Products, FPGA & Programmable Devices and Structured ASIC.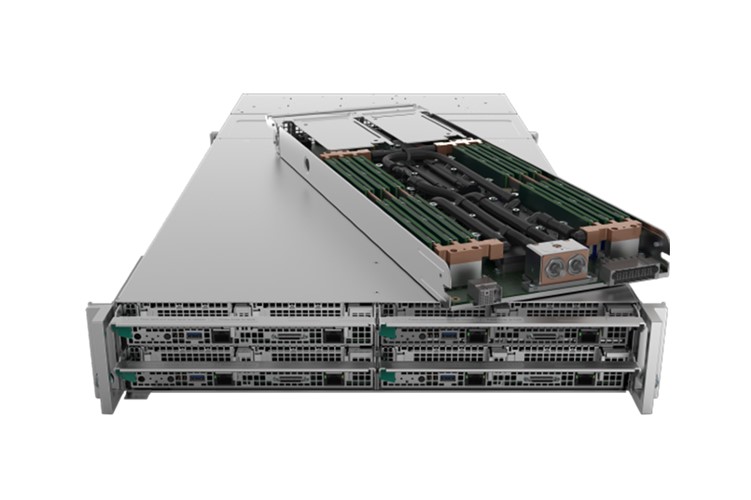 Main Industries and Topics Covered by Intel products are: Broadcast, Communications, Gaming, Healthcare & Life Sciences, Industrial, Government & Public Sector, Retail, Transportation, Wireline, Smart Cities, 5G Connectivity, Advanced Analytics, Artificial Intelligence, Cloud Computing, High-Performance Computing, Internet of Things, Computer Vision, Machine Learning, Network Connectivity, Security, Edge Computing and Data Center Solutions