About BittWare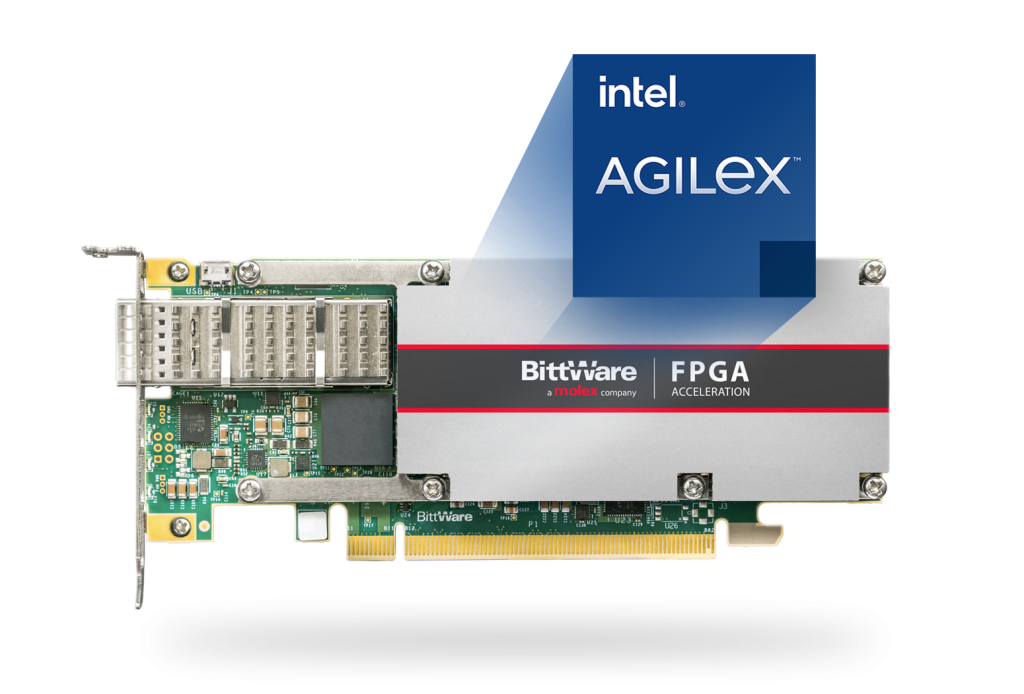 BittWare, a Molex company, provides Enterprise-class compute, network, storage and sensor processing accelerator products featuring Intel PGA technology. These programable products dramatically increase application performance and energy efficiency while reducing the total ownership costs. Having 30 years of experience developing FPGA accelerators, BittWare is the only FPGA vendor-agnostic supplier of critical mass capable of addressing enterprise-class qualification, validation, lifecycle and support requirements for customers deploying FPGA accelerators in high volumes.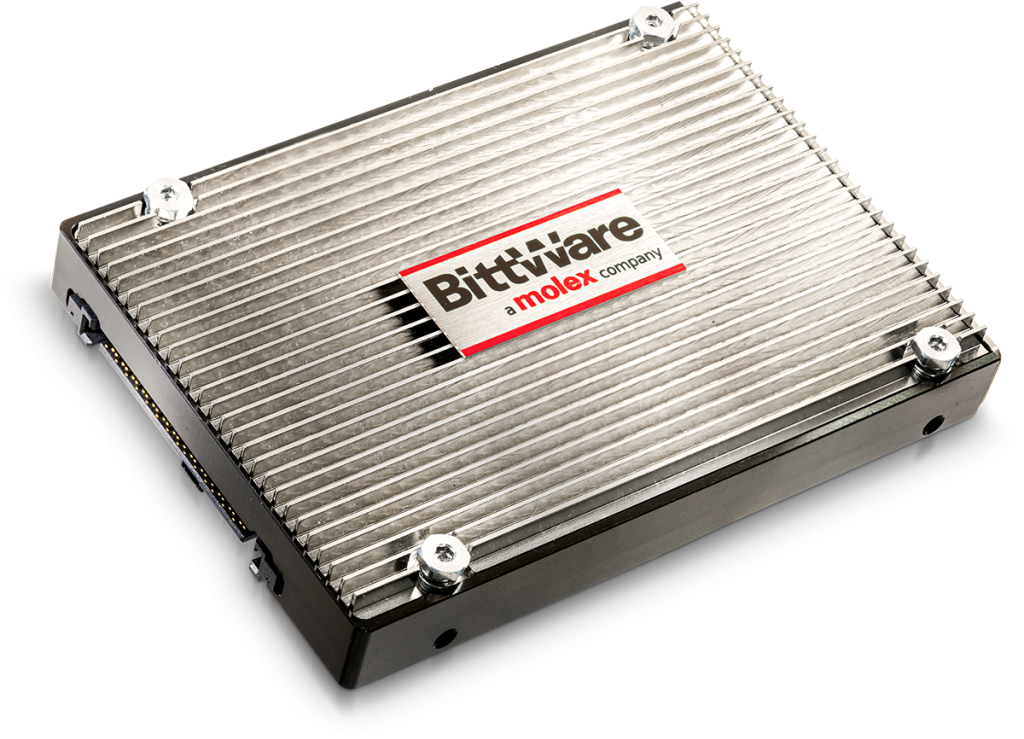 TeraBox™ FPGA Integrated Servers
BittWare's range of certified TeraBox™ server platforms features the latest FPGA accelerators enabling customers to develop and deploy more quickly while reducing risks and total costs. This innovative product range has recently been extended upon introducing the TeraBox 1400DN server. This ultra-high-density 1U server based on DELL C4140 PowerEdge server features four double-width PCIe cards, front-panel access, and dual Xeon Scalable CPUs. Customers can order the server with a choice of FPGA accelerators, including the 520N-MX with Intel Stratix 10 MX, supporting a high density of network ports: up to 16 front-panel QSFP28 ports per 1U.
Intel FPGA Accelerator Cards
BittWare's broad range of accelerator products includes the flagship 520N-MX, an Intel Stratix 10 MX-based PCIe accelerator card featuring 16GB of embedded HBM2 memory, yielding up to 4Tbps in bandwidth. This cutting-edge product is currently sold with a choice of abstracted tool flows, including support for Intel OpenCL Software Development Kit (SDK).