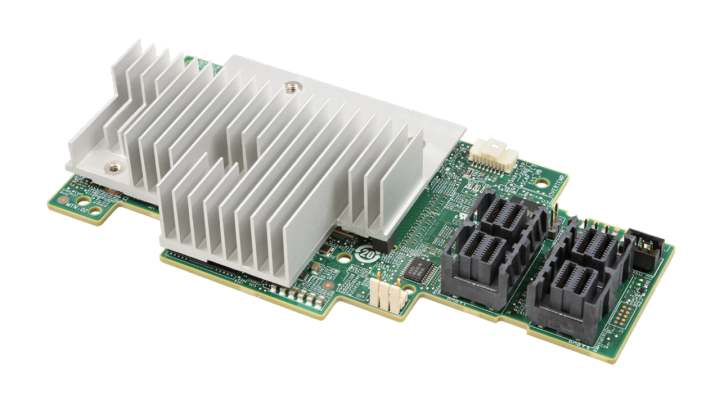 Intel® processors deliver the capabilities to support your data center infrastructure and the most demanding applications—from the cloud and in-memory analytics to HPC and AI. Accelerate your most ambitious digital initiatives today with this feature-rich, highly-versatile platform.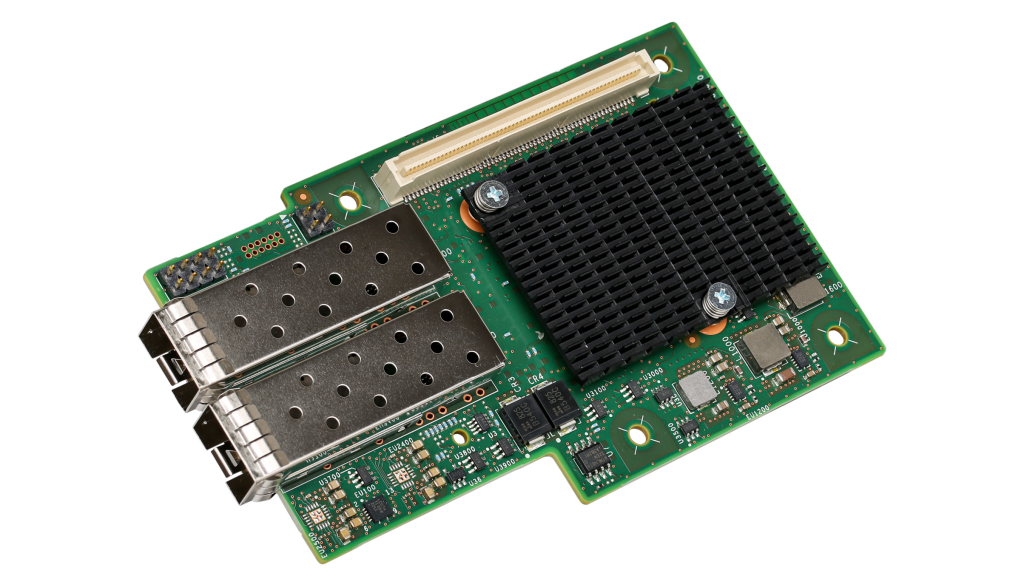 High-performance data centers and enterprises require intelligent, high-speed connectivity to deliver differentiated services and satisfy customer demands. Intel offers network solutions designed to maximize speed, efficiency, and flexibility.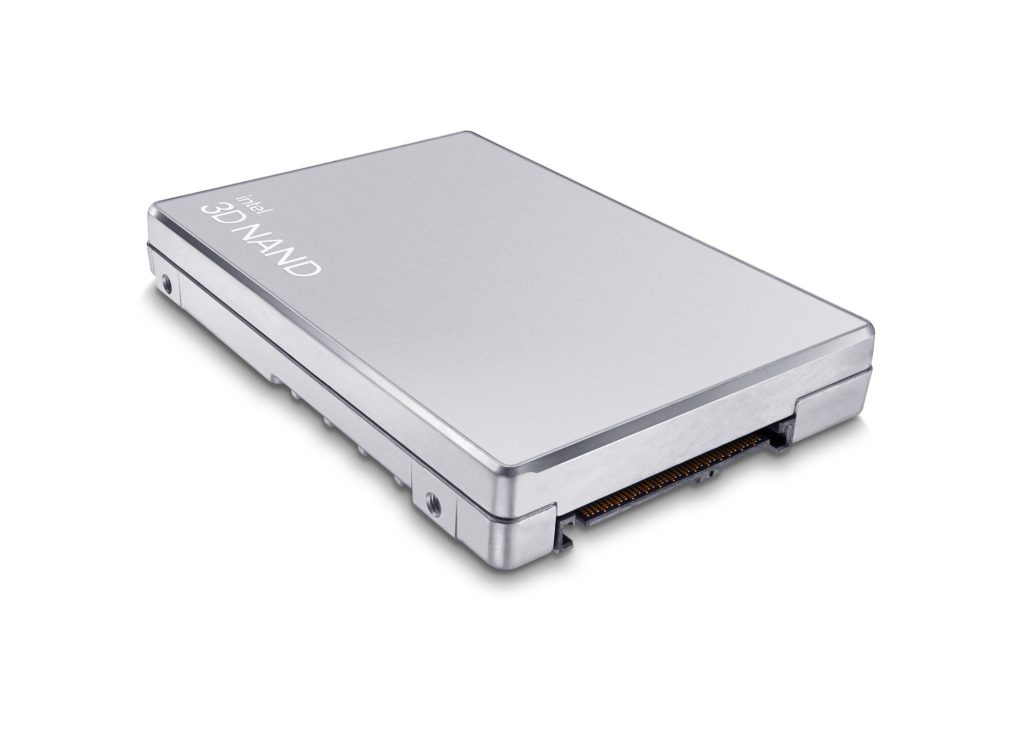 The Intel® Optane™ Solid State Drive (SSD) helps eliminate data center storage bottlenecks and allows for large datasets. As a result, it can accelerate applications, reduce transaction costs for latency-sensitive workloads, and improve overall data center TCO.