About ASUS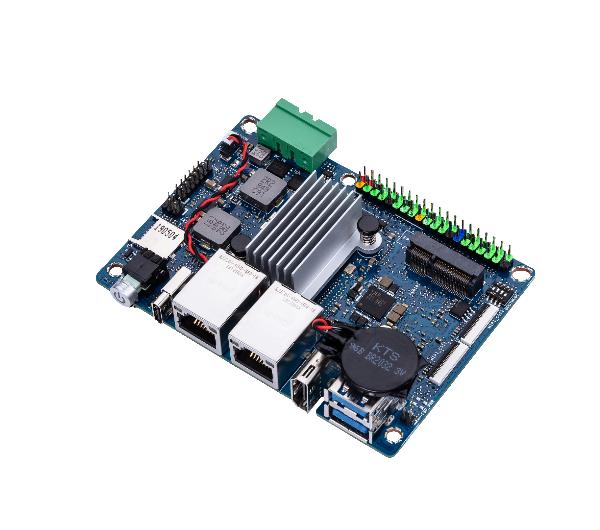 ASUS is a multinational computer company that offers a comprehensive portfolio of hardware, internet of things (IoT), artificial intelligence and software solutions. ASUS' computer products widely used in embedded applications include:
desktop computers, motherboards, servers, workstations, graphics cards, optical storage and networking equipment.
Asus is the world's 5th-largest PC vendor by unit sales as of January 2021.