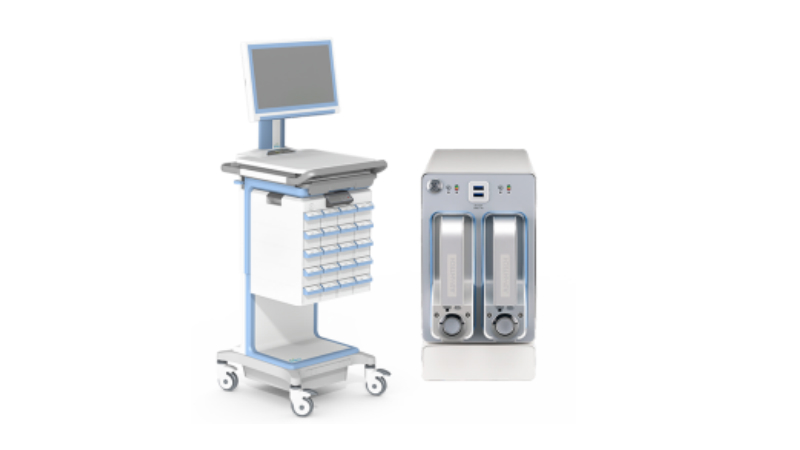 Eastronics is the number one hardware distributor. We can provide a wide range of hardware for the medical industry and match hardware and technical support for any related project.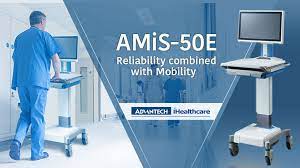 We have,
Medical computers with medical certification.
Medical Carts.
Medical keyboard and mouse.
Medical monitors
Medical tablets.

Contact us and together we will find the right solution for you.
Sub computerized nursing cart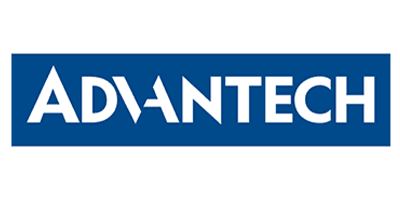 Read more…
Medical computers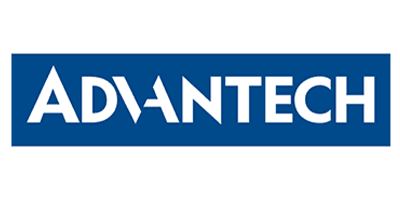 Read more…
Medical monitors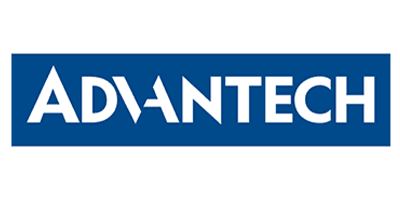 Read more…
Medical tablets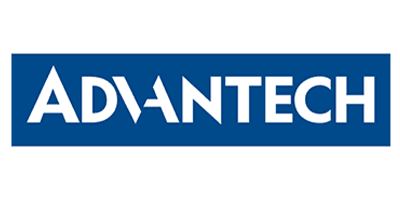 Read more…