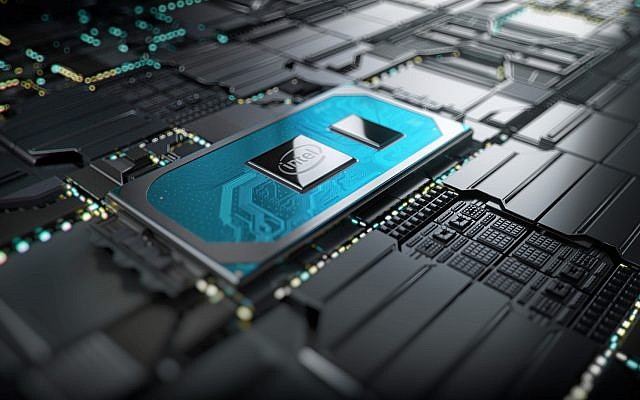 Artificial intelligence in the Embedded market is becoming increasingly vital.
AI is used to optimize business processes in quality assurance, object recognition, or similar areas, such as reducing operating costs, substantiating medical prognoses, or supporting security-relevant facilities.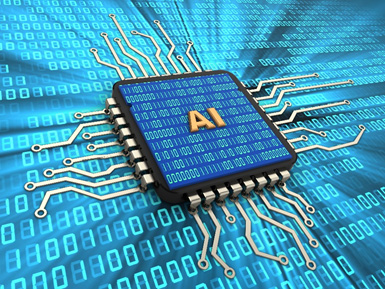 Eastronics offer products from leading vendors in the following product AI category:
Edge AI systems.
Edge intelligence servers.
AI inference GPU servers.
AI training GPU servers.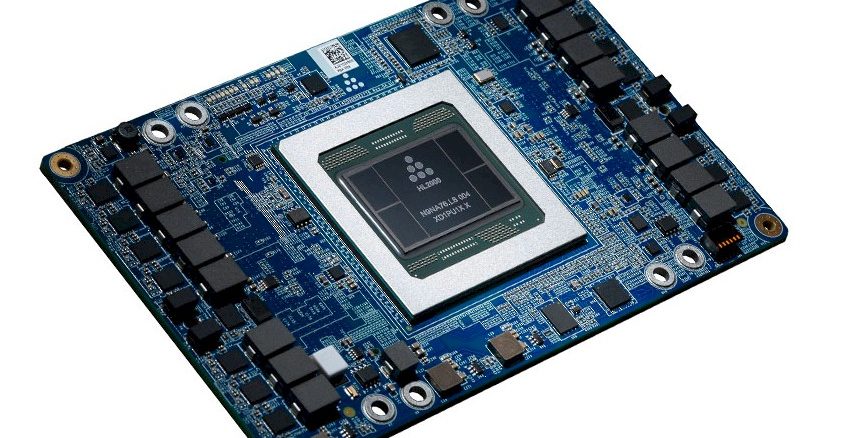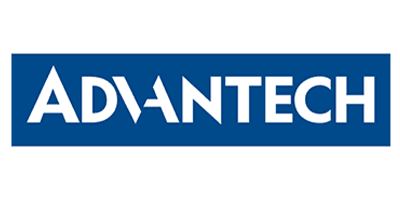 Advantech Industrial AI solutions : Read more…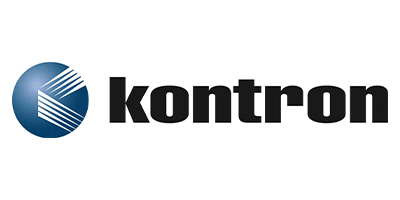 Industrial AI products : Read more…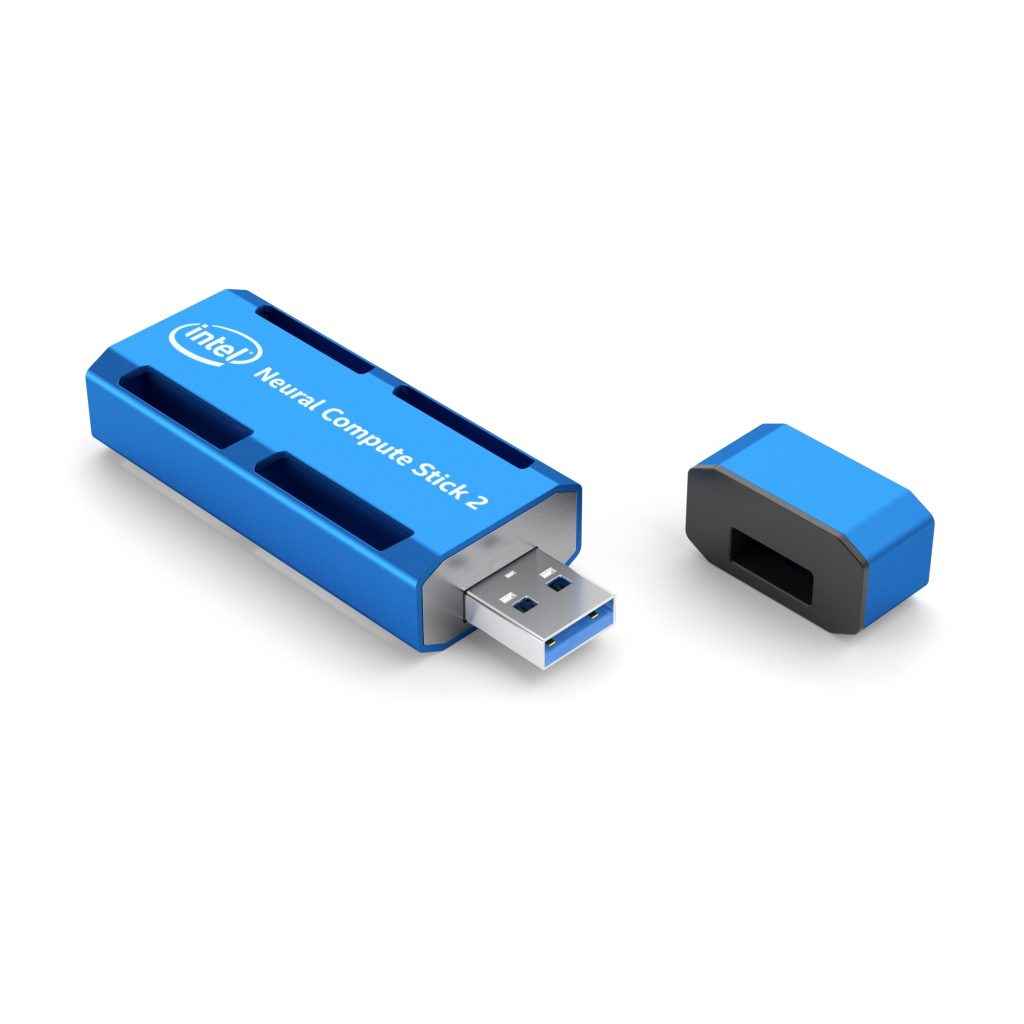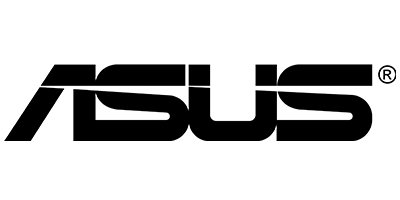 GPU servers : Read more…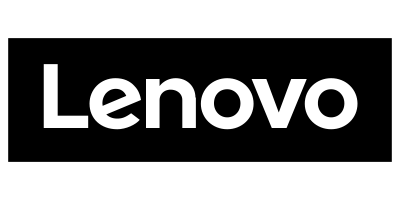 GPU workstation : Read more…