About Lenovo

Lenovo is one of the world's leading personal technology companies, producing innovative PCs and mobile internet devices, worth US$47 billion and employing over 57,000 employees.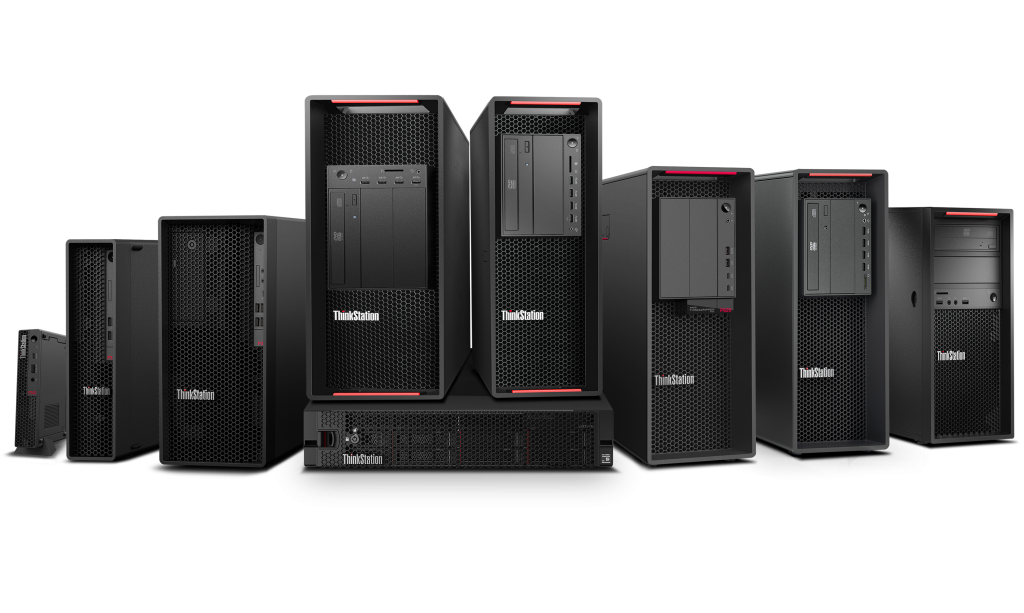 Lenovo designs, develops, manufactures, and sells personal computers, tablet computers, smartphones, workstations, servers, supercomputers, electronic storage devices, IT management software, and smart televisions. It is the world's largest personal computer vendor by unit sales as of January 2021.
Eastronics distributes Lenovo's Workstation product line.