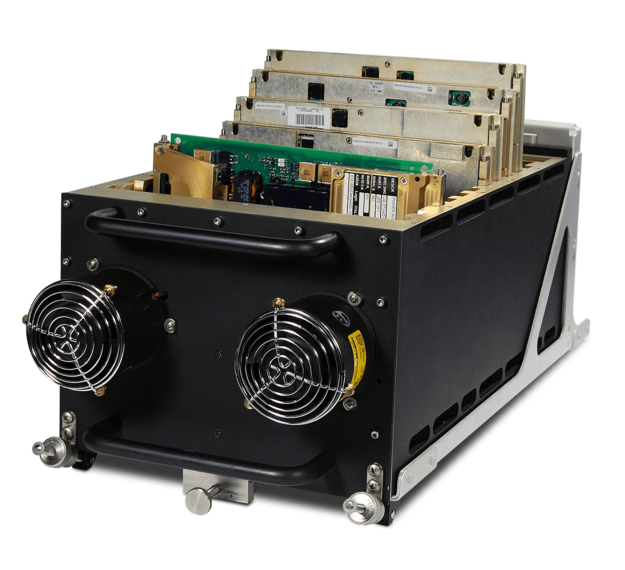 Eastronics provides customized service for customized solutions and COTS (Commercial-Off-The-Shelf) solutions based on world-leading vendors such as Intel, Kontron, Advantech, Asus, AIC, Western Digital, Broadcom, Lenovo, Fujitsu, Bittware.
Eastronics integrates its in-house capabilities with market customized service, offering you the best, tailored solutions for all OEM/ODM projects in diverse fields: AI, storage, IoT, cyber security, industrial, medical, POS, network security, transportation, Communication and Telecom.
From the design stage all the way to prototype and product Integration, including: Longevity, BOM freeze, long-term support and RMA process.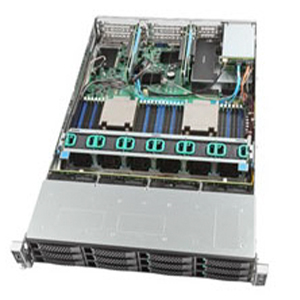 Media Recording Platform – 2U Server
HW BOM definition
Chassis modification according to customer needs
Hardware configuration according to customer spec
Hardware integration
Image creation & replication
Hardware & Software sanity tests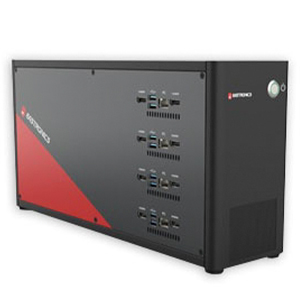 Turn-Key Custom Solution
Eastronics Chassis design
Intel BLKNUC7I7BNB NUC
ASUS XG-U2008 Switch
Power Supply
Mechanial assembly
Image & Basic tests
Dimensions : 400 * 170 * 160 mm