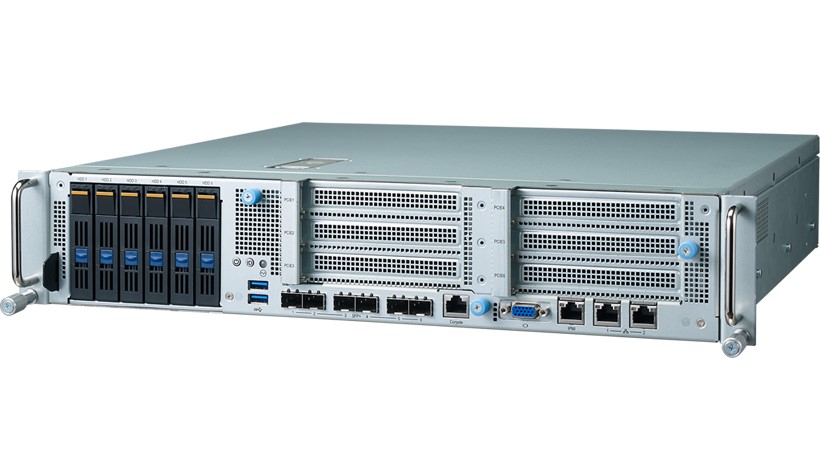 Networks & Communications Group provides the industry's broadest range of communications infrastructure platforms, scaling from one to hundreds of Intel® cores, consolidating workloads onto a single platform architecture and codebase. The technology leadership stems from x86 design expertise combined with high-performance switching, hardware acceleration and innovative offload techniques.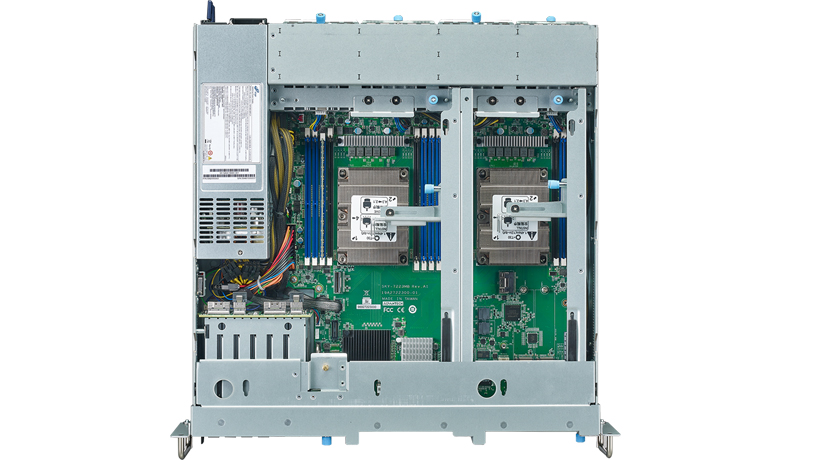 However, the challenge for the industry is offering developers identical cloud computing capabilities as an IT service environment at the edge of a network while catering for applications that require ultra-reliable low latency communication (URLLC), high availability (HA), edge security, scalability and high throughput in smaller footprints.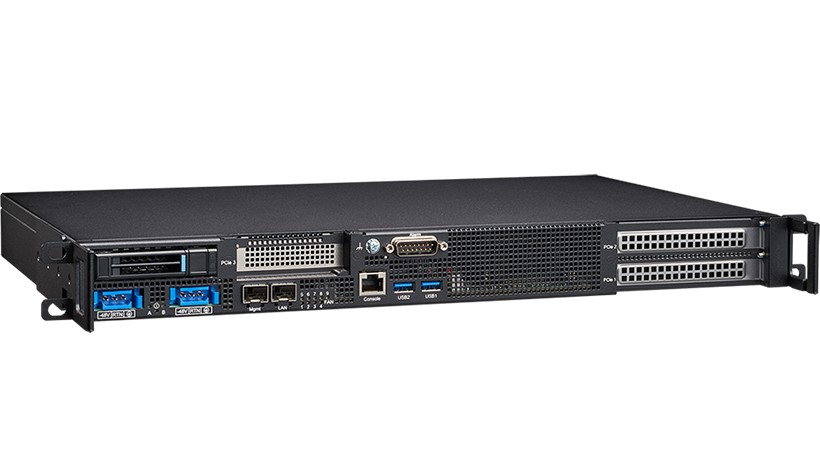 For Telecom, we suggest sturdy yet sophisticated carrier-grade servers, ideal for supporting most telecom fixed-wireless central office or any mission-critical edge use cases that require high availability. Services can range from security to surveillance, deep learning data and video, and analytics.